Artist. Poet. Author. Counselor. Teacher.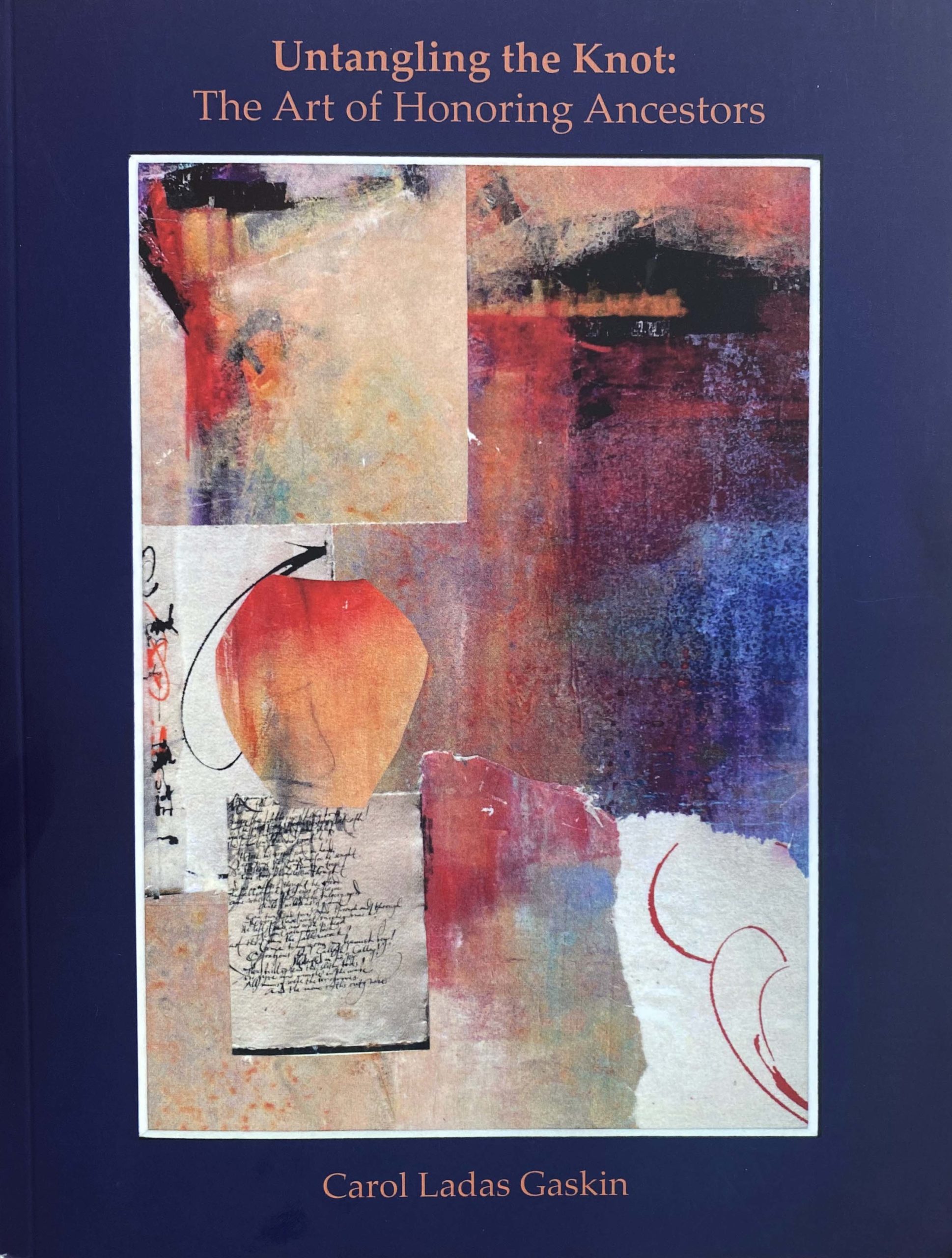 "A stunningly beautiful and sensitive collection blending poetry, collages, prose, emotion, and art. The silence available here gives the reader/viewer a sense of spaciousness to appreciate their own journeys. Reading this personal journey has had an immediate impact on my own memories of family and ancestors and experiences, both in memories awakened and in dreams."
-Barbara Martin
Artist, MEd Counseling
ISBN-13: 9780981658520
ISBN-10: 0981658520
Author: Carol Ladas Gaskin
Published: March 2021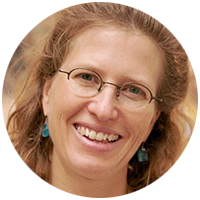 "Through visits and careful listening to enduring resonances inside herself, Ladas Gaskin found a profound source of nourishment that neither time, not death nor distance could destroy. With sensitive attention to all her ancestors whether known, missing, or forgotten she creates a "whole" where before there were only fragments. Collage is the perfect medium to express this: what is fragmentary is held and seen and has been carefully fitted together in images that longed to emerge."
-Katie Talbott
Writer, Poet, Editor, Therapist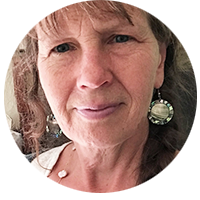 "A gorgeously moving book. From avoidance to ease and peace; from overwhelm to "no one is left out." Those of us who do ancestral healing work know the magic that can happen when you set your intention to 'commune with them in some real way' to 'ask for their blessing as I bless them.' It is as if they had been waiting there for just this moment to be welcomed in."
-Catherine Haynes, Collage Artist, Poet/Marriage & Family Therapist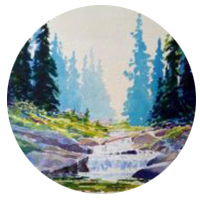 "I think this wonderful work of art will be an inspiration and guide for readers to touch the mystery of their own past and the gifts given. The wingtip of the stillborn returning to the mystery. The wisdom of a beloved brother holding the essential sacred emptiness from which all things rise."
-Bruce Martin
Artist, Poet
"Each person needs then early on to go inside, far enough inside to water the plants, awaken the animals, become friends with the desires and sense what Machado calls "the living pulse of the spirit."
-Robert Bly in News of the Universe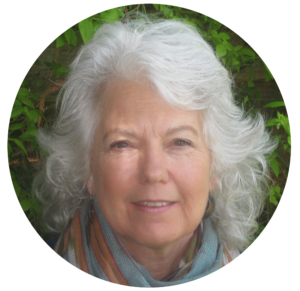 Carol Ladas Gaskin was a studio clay artist from 1973-1993, exhibiting and selling her work in Canada and the United States. She had the joy of attending Penland School of Crafts in North Carolina during the Fall Concentration in 1979. She later instructed Myth and Clay at the school in 1988. She became the founder and co-coordinator of the Kootenay Boundary Artisans' Alliance in B.C Canada, a position she enjoyed from 1982-1984. Carol was also a Board member of the Crafts Association of British Columbia as well as Director of Regional Development. During the 1980s she was co-editor, co-designer, and co-distributor of the Artisan, a book of regional artists' work for Kootenay Boundary Artisans' Alliance (K.B.A.A).
Upon her return to the U.S. from Canada, she became an instructor in Creative Process Classes at Seward Park Art Studio from October 1990-1996 and continued with her own studio work. One of her large murals, "Pnevmatos" (paperclay) which she co-created with Peter Berry, was included in Ceramics Art and Perception Magazine, issue 18. This innovative work highlighted an article about Paperclay, p.83.
"During my almost 20 years as a clay artist, I worked primarily in white stoneware, porcelain, and finally paper clay. The forms were consistently hand-built with paper-thin clay. It seems right that I would turn to paper and collage for creative expression. Over the last few years now, I made forty collages to honor and celebrate my ancestors. They are included in my recent book called Untangling the Knot, the Art of Honoring Ancestors. Collage has become a perfect medium for me now, though my creative work must be only part-time since I continue to work as a counselor and teacher."